Jeff's Team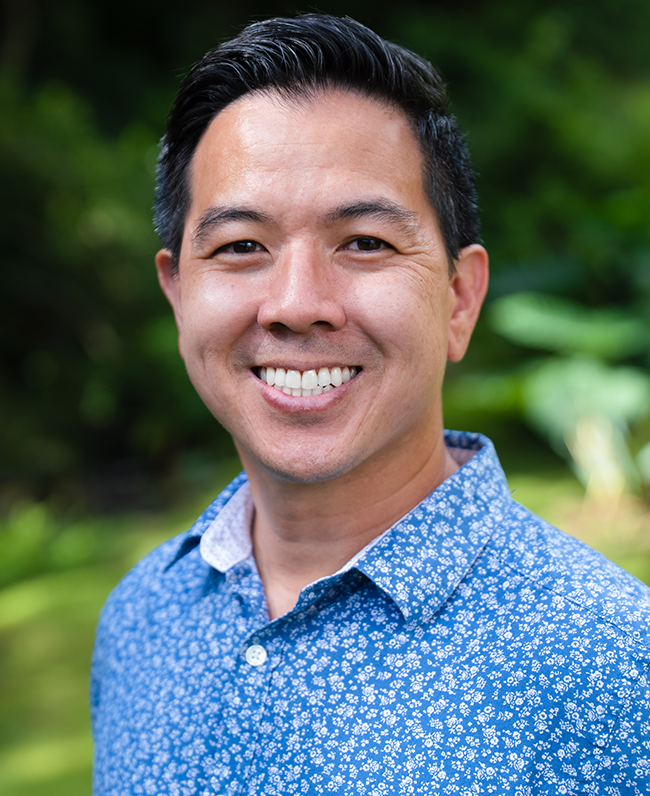 Jeffrey Kao, MBA, LUTCF®, CLTC®
Partner & Financial Adviser
CA Insurance License Number #0G77429
(808) 529-6316 Business
(808) 599-1869 Fax
Background
Born and raised on Oahu, Jeffrey understands the challenges that families as well as small business owners face, particularly here in Hawaii. With over 18 years of experience in the financial services industry, Jeffrey understands that there is no one-size-fits-all solution and that everyone's situation is unique and different. Jeffrey takes pride in taking the time to get to know his clients beyond just the numbers. He and his team will work with you to create a tailored plan specific to your individual needs and work with you each step of the way so you can enjoy each stage of your life. Whether you're a young family saving for a new home, a couple planning for retirement, or an entrepreneur building your business, Jeffrey and his team are committed to providing you with the right professional guidance to give clarity to your financial picture and help make your goals and dreams a reality.
After graduating from the University of Hawaii at Manoa in 2002, Jeffrey went on to obtain his Master's of Business Administration (MBA) from the University of Hawaii at Manoa, Shidler College of Business, in 2006, with an emphasis in International Finance. That same year, Jeffrey joined New York Life and in 2008 was named the New Agent of the Year. Jeffrey has since gone on to receive numerous awards and achievements with New York Life, most notably, being a qualifying member of the Million Dollar Round Table1 every year since 2010. Recently, Jeffrey has consistently qualified as a member of New York Life's Chairman's Council2, one of New York Life's most prestigious recognitions of its agents across the country.
Always having had an entrepreneurial mindset, Jeffrey co-founded an ice cream business in 2016 that has since grown to a successful enterprise with two locations and an expanding retail presence. This hands-on experience provides Jeffrey a unique perspective of what it takes to build and sustain a successful small business here in Hawaii, an expertise invaluable to his clients with similar ambitions.
In his free time, Jeffrey enjoys spending time with his family at home in Pearl City, cheering on his boys at their little league baseball games, cooking, and coming up with new ice cream and dessert recipes.
Achievements
New York Life Chairman's Council Qualifier (2017 – 2021)
Million Dollar Round Table Member (2021, 2020 Court of the Table) (2010 – 2021)
New York Life Annuity Elite Member (2013 - 2021)
Obtained CLTC (Certification for Long-Term Care) Designation (2021)
New York Life Triple Crown Award Recipient (2015, 2019)
New York Life Premier Centurion (2015)
New York Life's Life Allstar (2014)
New York Life President's Council Member (2012 - 2016)
New York Life New Agent of the Year(2008)
Obtained LUTCF Designation (2008)
New York Life Executive Council Member (2007 - 2012)
Obtained MBA at University of Hawaii at Manoa, Shidler College of Business (2006)
Community
Jeffrey has been blessed to be part of a career that he is passionate about and is committed in helping to build a stronger, more resilient community through financial literacy and community involvement.
A frequent speaker at the University of Hawaii Shidler College of Business and University of Hawaii Kapiolani Community College, Jeffrey is also a current Board of Director for the National Association of Insurance and Financial Advisors (NAIFA). In his role, he helps serve NAIFA's mission to advocate for and promote the financial services industry as a whole, while helping to provide guidance and enhance the professional and ethical qualities of its members.
As a father of four young children, Jeffrey is passionate about educating and inspiring Hawaii's youth. Since 2018, he has been an active board member of Junior Achievement of Hawaii. Jeffrey devotes his time by teaching classes designed to instill financial literacy, work readiness, and entrepreneurship skills to youth in grades K - 12, particularly those in socioeconomically disadvantaged Title 1 schools across the state.
Since 2016, Jeffrey has been and continued to be active and supportive of giving back to local small businesses, schools, and non-profit organizations in Hawaii in the local community.
Team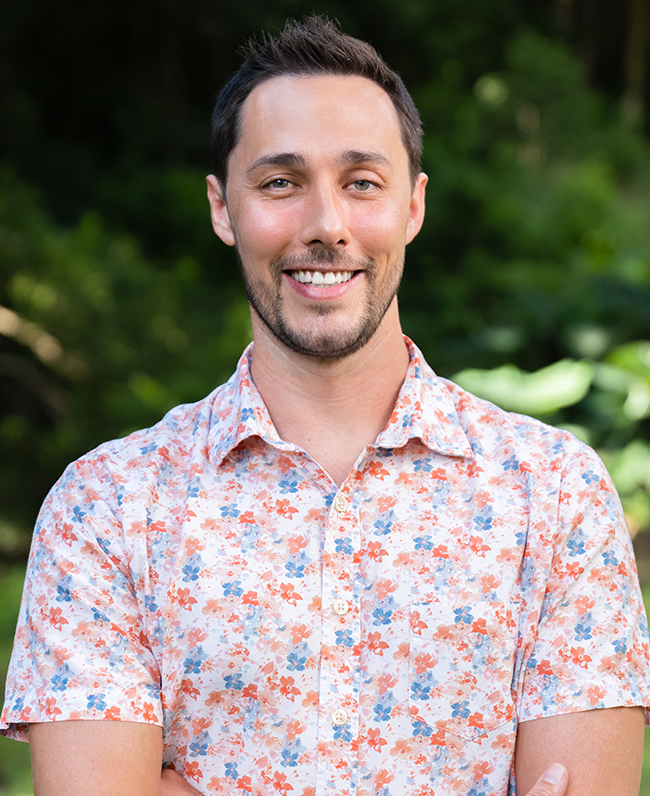 Kevin Martin
Client Experience & Operations Manager
Kevin has over 10 years of experience in the financial services industry and has been integral in managing the operations of the office. Kevin oversees that Jeffrey's systems and processes are constantly providing their clients with the best possible service and experience. Born in Medina, New York, Kevin has called Hawaii home since 2007. Kevin is an animal lover and enjoys fishing and cooking. He currently resides in Pearl City with his family, enjoys being a father to a curious and energetic toddler, and loves his backyard garden projects.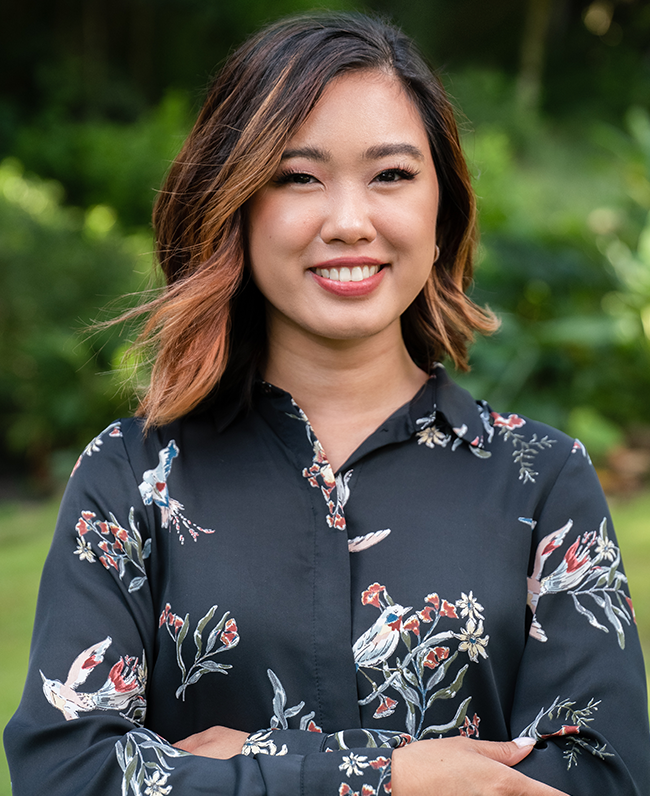 Nicole Kawahara
Client Services Specialist
A graduate of Mililani High School and the University of Hawaii at Manoa, Nicole's keen attention to detail and incredible work ethic is matched only be her enthusiasm and warm personality. Nicole ensures that all client servicing requests are handled thoroughly and processed expeditiously. She assists the office in maintaining an organized workflow, smooth communications, and ensures all of Jeffrey's clients receive only the highest level of service and attention. Nicole enjoys singing karaoke, traveling to Europe and is currently the longest reigning Miss Oahu Filipina.
Contact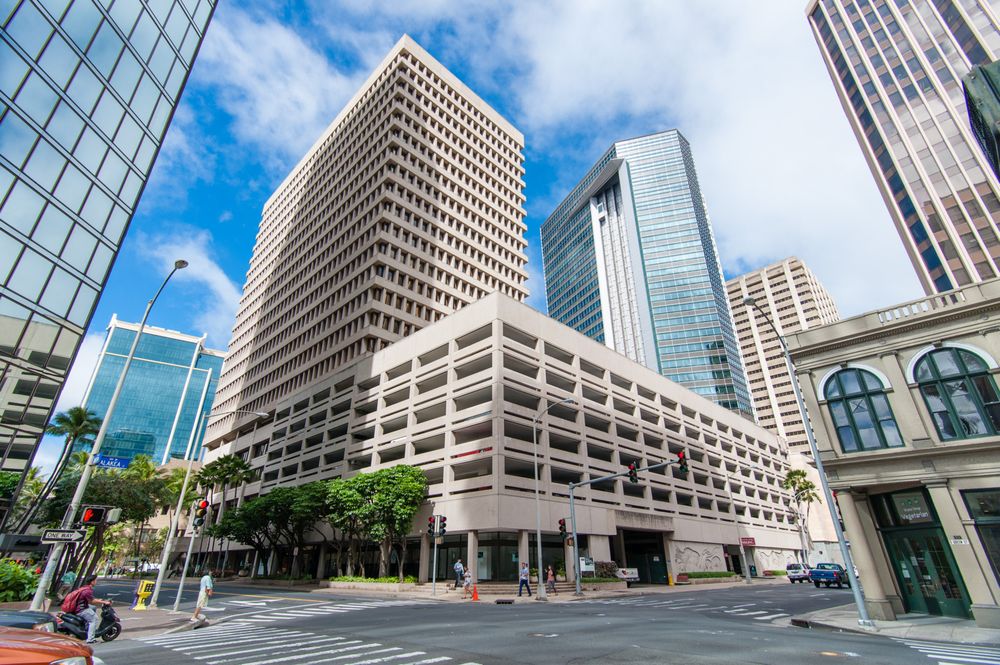 Located in downtown Honolulu in the Davies Pacific Center:
Directions to parking (On Alakea Street)


Note: Clearance 6' 1"
H-1 Eastbound:
Exit at Pali Highway off-ramp (stay right heading downtown)
Continue onto Bishop Street
Left at Queen Street.
Left at Alakea (stay in left lane)
Left into Davies Pacific Center parking garage
H-1 Westbound:
Exit at Vineyard Street off-ramp
Left at Pali Highway
Continue onto Bishop Street
Left at Queen Street
Left at Alakea (stay in left lane)
Left into Davies Pacific Center parking garage
Nimitz Highway:
Left at Alakea (stay in left lane)
After Queen Street, Left into Davies Pacific Center parking garage
Jeffrey is licensed and services clients in these states.
1The Million Dollar Round Table (MDRT), The Premier Association of Financial Professionals, is recognized globally as the standard of excellence for life insurance sales performance in the insurance and financial services industry.
2Council is an annual company recognition program based on agent production from July 1- June 30.